Twitter #PassesNoteToFlightAttendant, geeky laughter ensues
Perhaps you noticed the story last week about an economics professor whose math scribblings prior to takeoff from Philadelphia so alarmed a paranoid ninny sitting next to him that she reported the "suspicious behavior" in a note passed to an American Airlines flight attendant. You know, as in math means terrorist so flight delayed two hours.
Twitter noticed and this morning the hashtag #PassesNoteToFlightAttendant produced much merriment. Here's a sampling, the first of which would have blown that ninny's mind: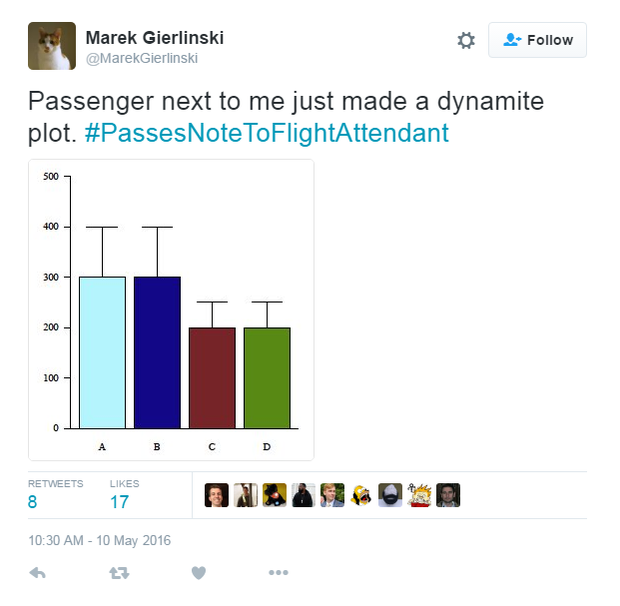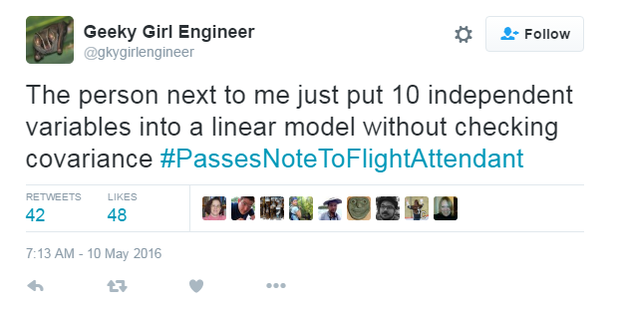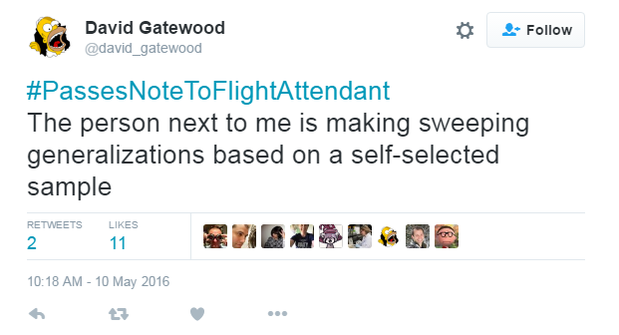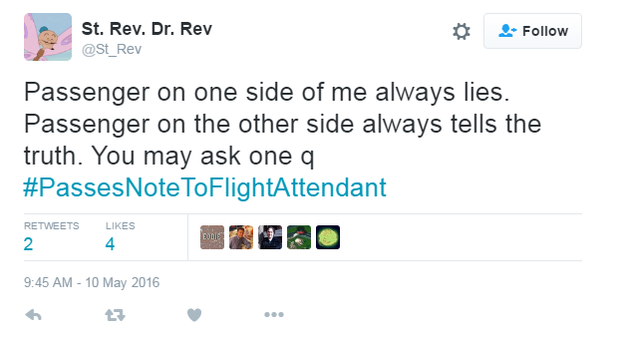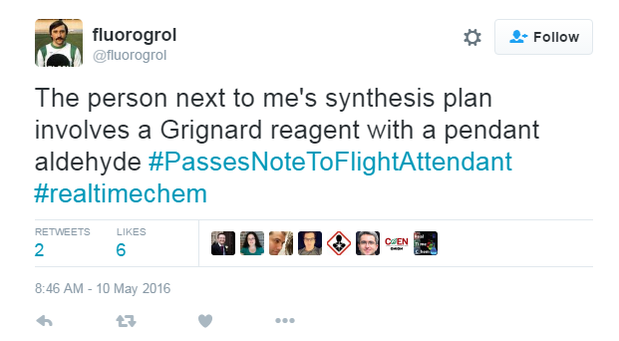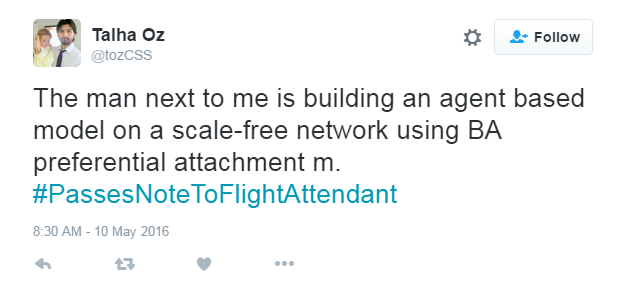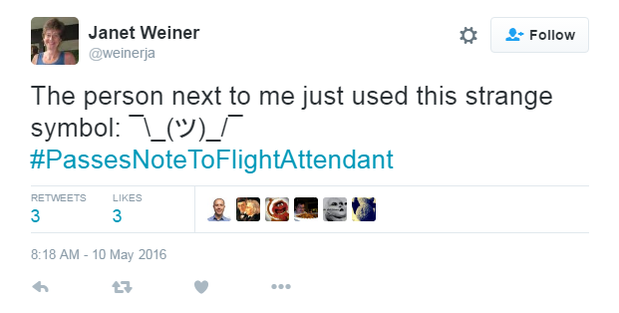 There's plenty more if this kind of thing amuses you.
Source: Network World Cloud